About Us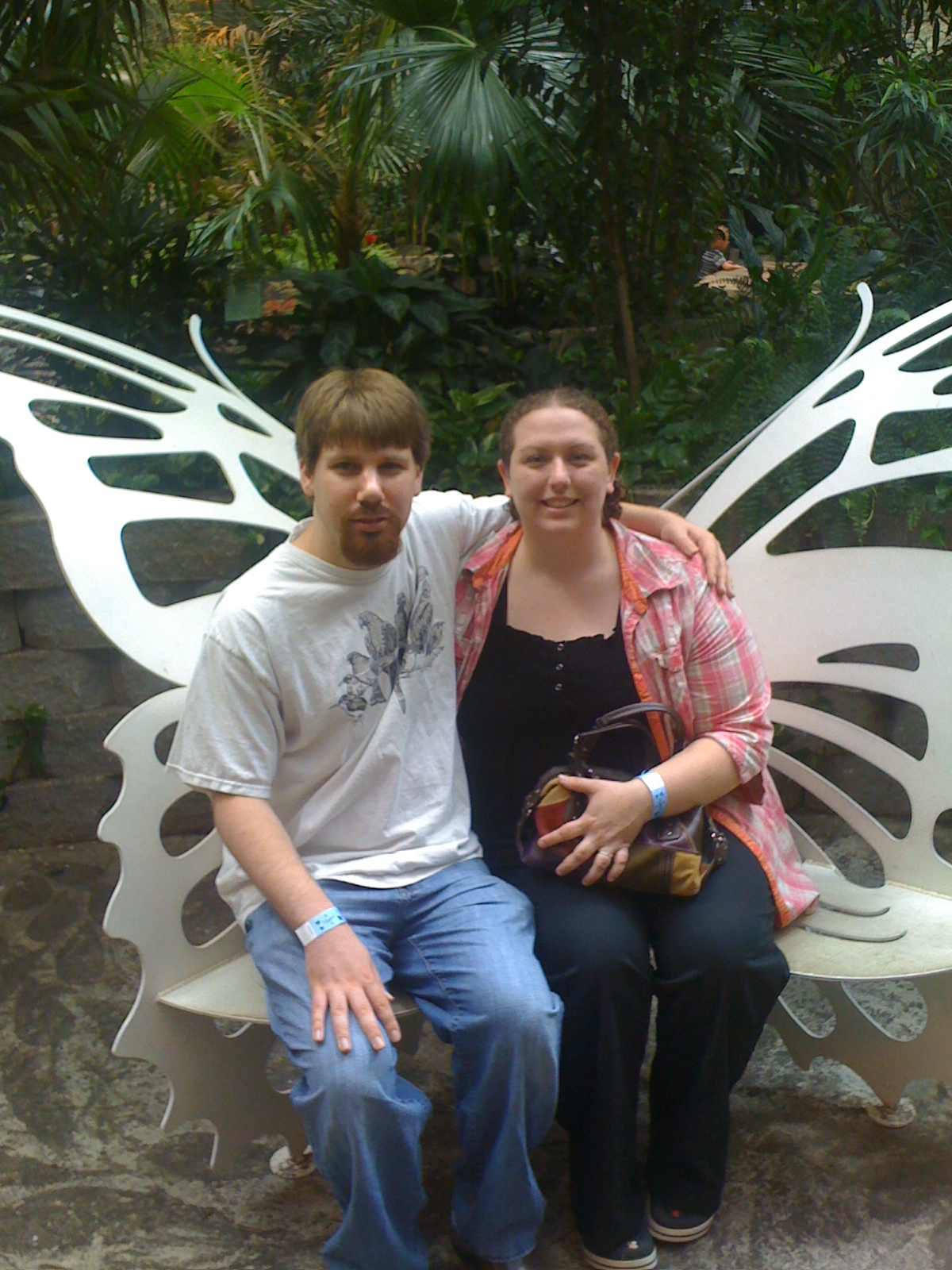 Me and my husband Tim (picture taken at Butterfly Palace in Branson, MO - Sept 2010)
Names: Kim & Tim Ringenbach

Location: Meridianville (Huntsville) Alabama - zipcode: 35759
How long have I been showing/breeding rabbits? - Since 1995. I took a break in late 2004 I sold all of my rabbits when my father died and my mom moved out of state. I wouldnt have had a place to put the rabbits anymore. We purchased a house in December of 2005 and it came with a small 12x12 barn, enabling me to get back into this wonderful hobby!
As of March 2007, I was able to build a new 20x20 barn and couldn't be happier about it!

Ways to contact me:
Email: ephiny@ephiny.net
AOL Instant Messenger: kimsrabbits
Yahoo! Messenger: Nephthys17
I have removed my phone # due to people calling too late. Please contact via email or messenger only.